Your Preferred
Technology
Provider
Your Preferred Technology Provider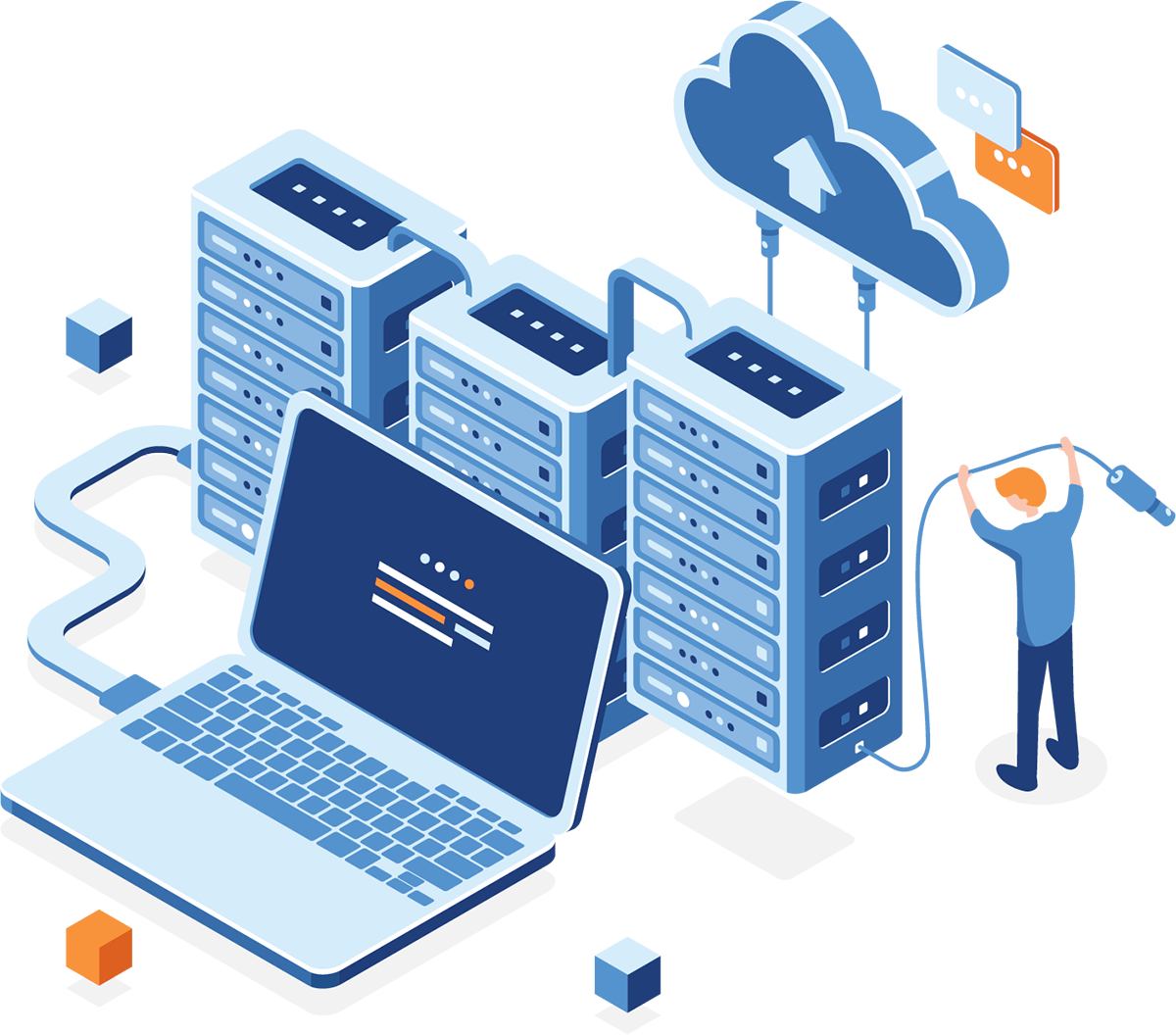 Your One Stop Managed Service Provider
True Packet is a one stop managed service provider of integrated IT solutions and services by offering and providing the value add solutions & services with it's vast experience in providing the enterprise level to service provider solutions that help organizations achieves their business objectives.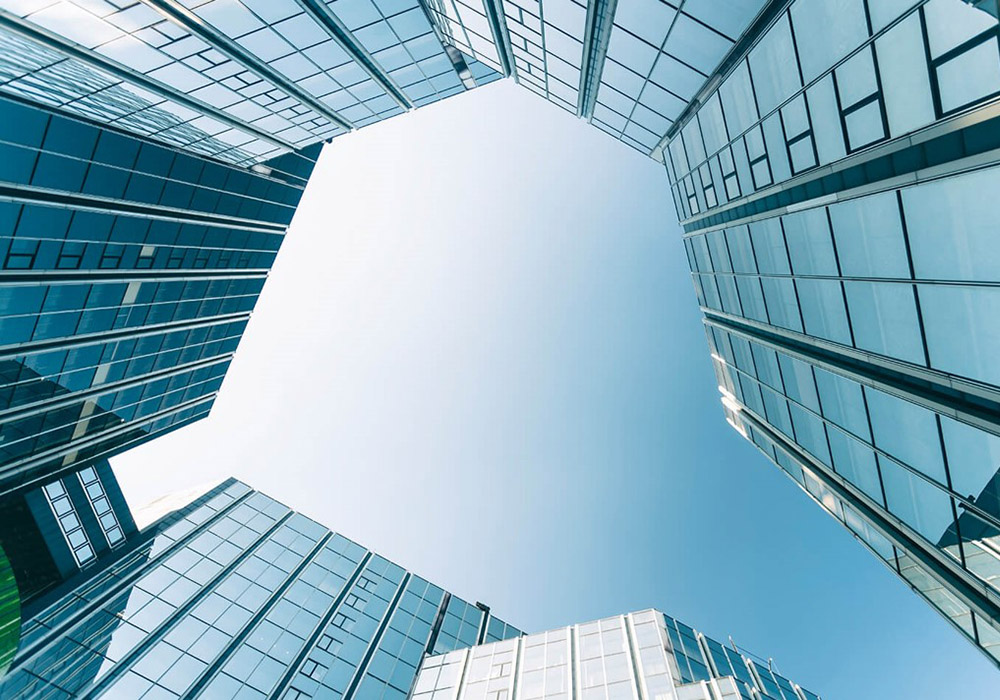 Through our team of experienced technical and engineering staff, we are the preferable one-stop services provider for many enterprises for a comprehensive portfolio of services.
One Stop Managed Services Solutions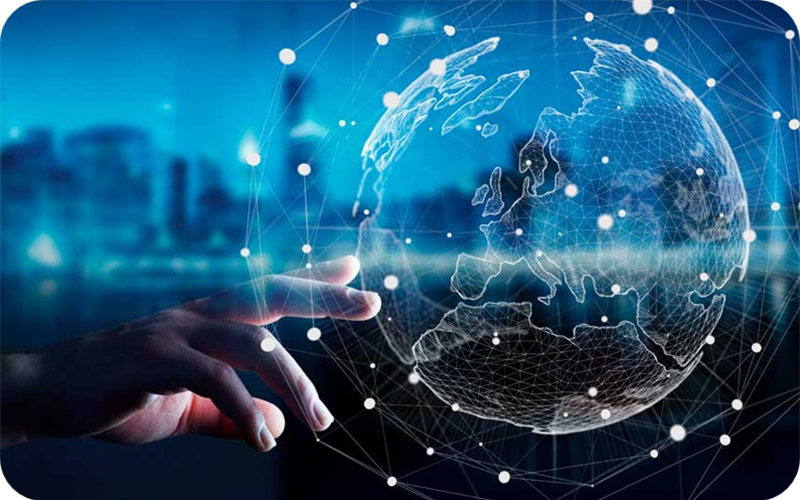 Business Internet

Hybrid Internet
Dedicated Fiber
Fixed Wireless Access

Business Broadband

Virtual Lease Line
Premium Broadband
Virtual Leased Line service bundles offer the most reliable high performance Internet infrastructure for the support of modern business connectivity needs.
Why Virtual Lease Line?
✔  Lower Costs
✔  Maximum uptime
✔  Aggregated bandwidth
✔  Build-in WAN optimization
✔  ISP Independent
✔  Reliable QoS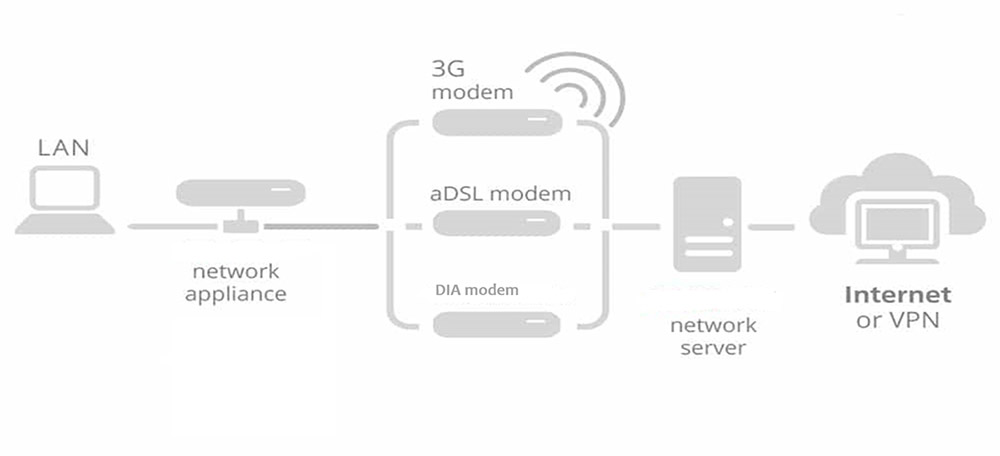 Fixed Wireless Broadband provide the businesses a reliable, dedicated service for internet access which come with a service level agreement with guarantees on speed, performance, uptime, and repair.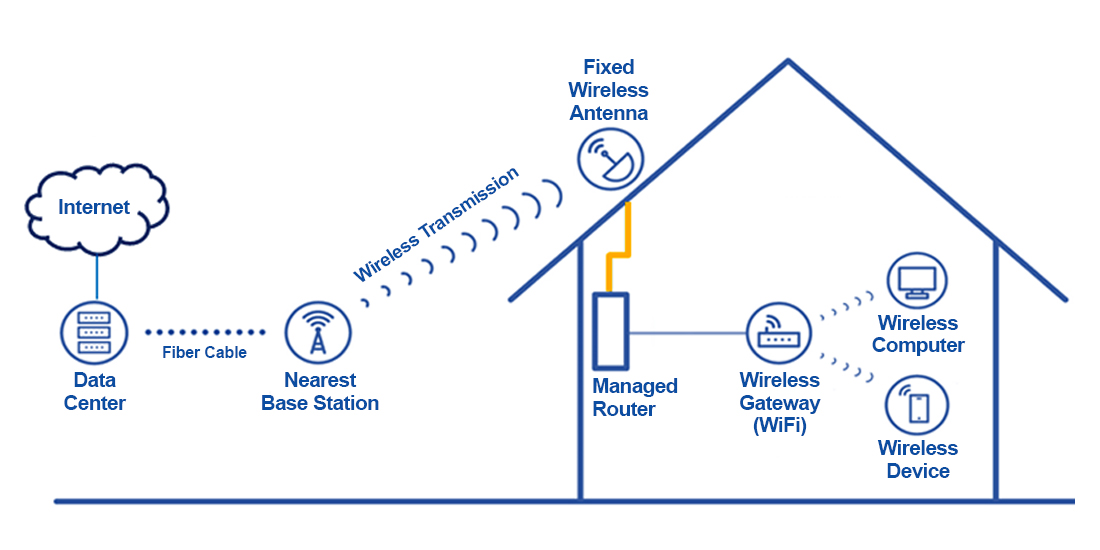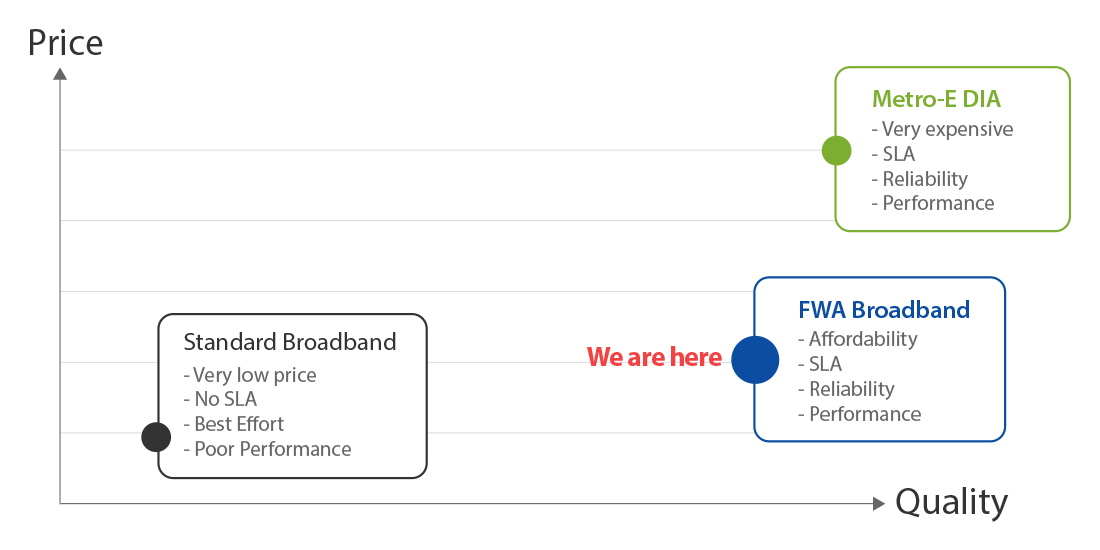 Why Fixed Wireless Broadband?
✔  Fixed IP
✔  Faster Speed
✔  Fast Deployment
✔  More Stable and Reliable